Floor Tarp - Sequoia
Regular price
$115.00 USD
Regular price
Sale price
$115.00 USD
Unit price
per
Sale
Sold out
The Overland Co. tactical grade floor mats/tarps are made for outdoor adventures. Lightweight, durable, water repellent, easy to clean. Throw it on the floor while camping, sleeping or even to watch the sunset on the beach.
You can tie up your TOC floor mat from your car to a tree so you can have the perfect awning for the day!

Our floor mats are made with CORDURA® Advanced Fabrics.  This fabric is technically rated for combat use as it was originally engineered for American soldiers to be adaptable in the field.

Rugged – excellent resistance to abrasion

Strong - excellent tear strength

Water Repellent – eco friendly coating interior

100% high tenacity nylon 6,6 filament fiber

Dimensions: 135x200cm / 53x79in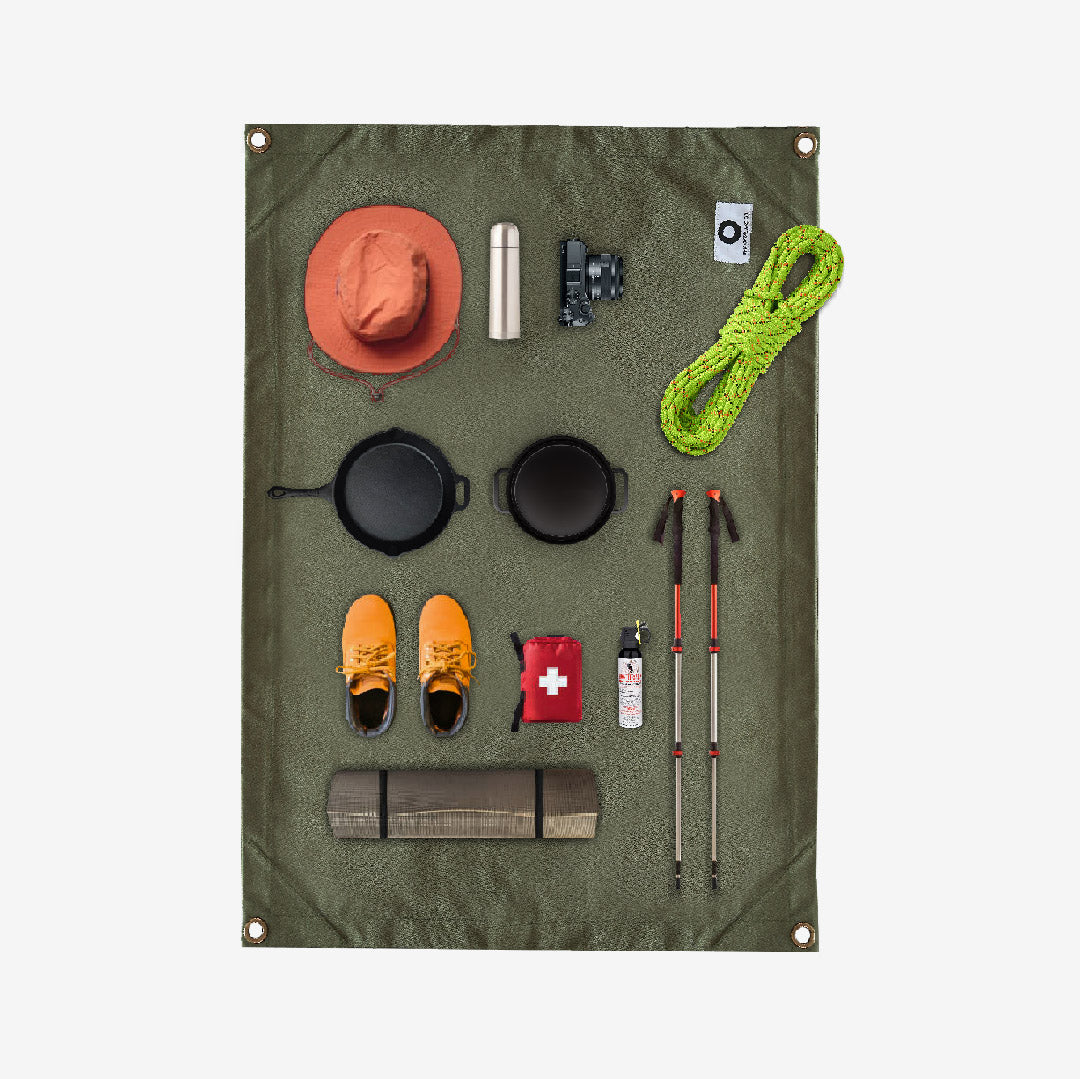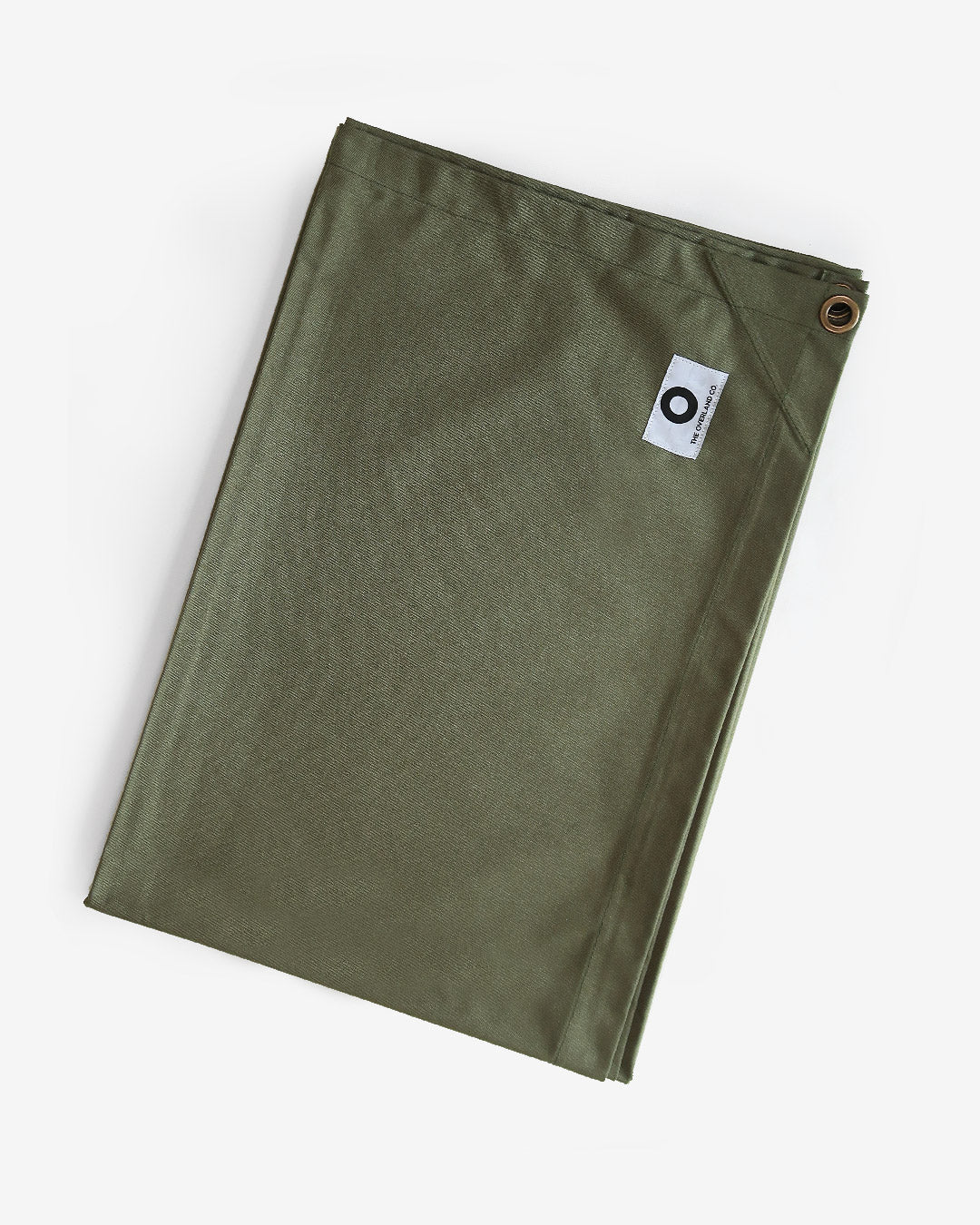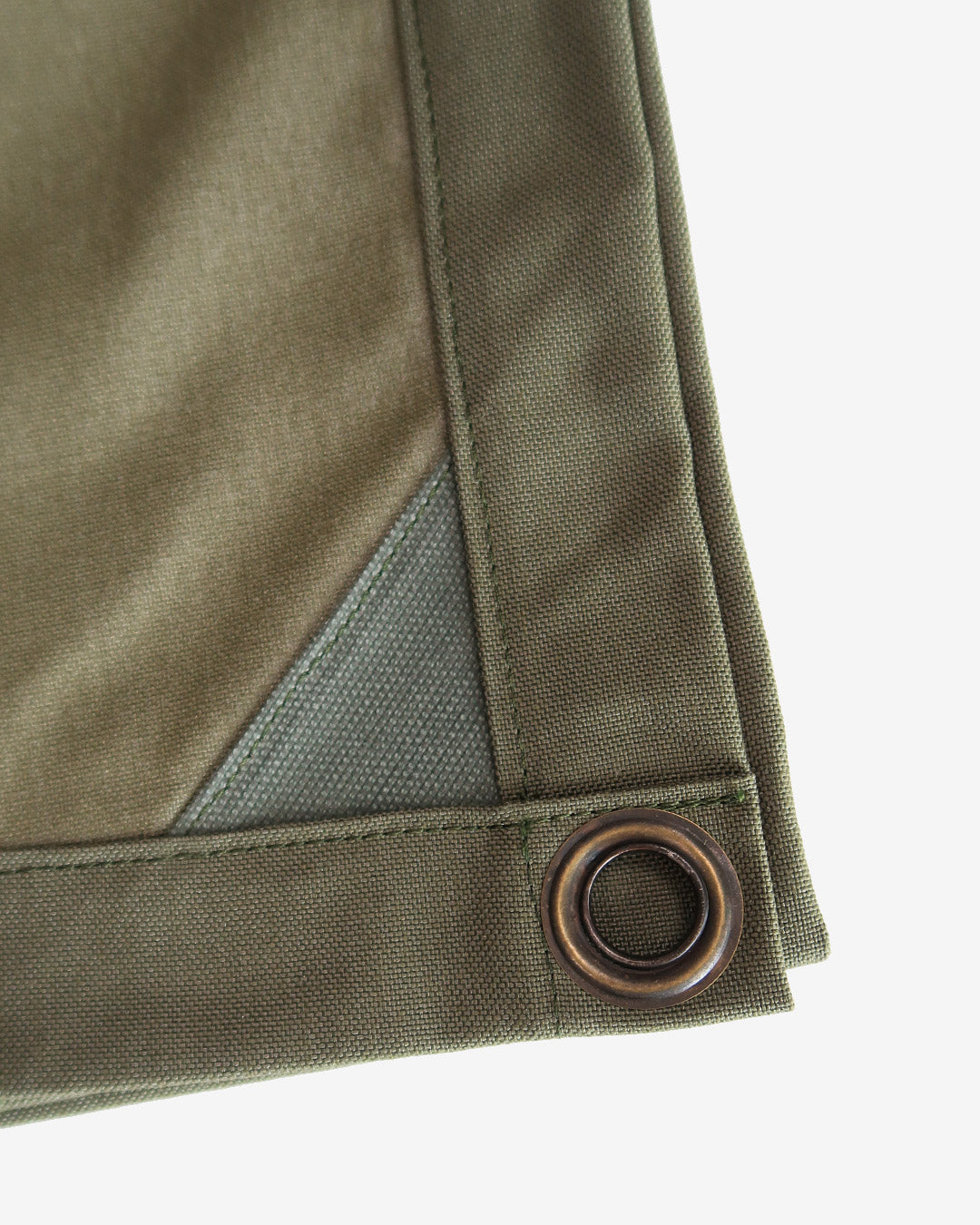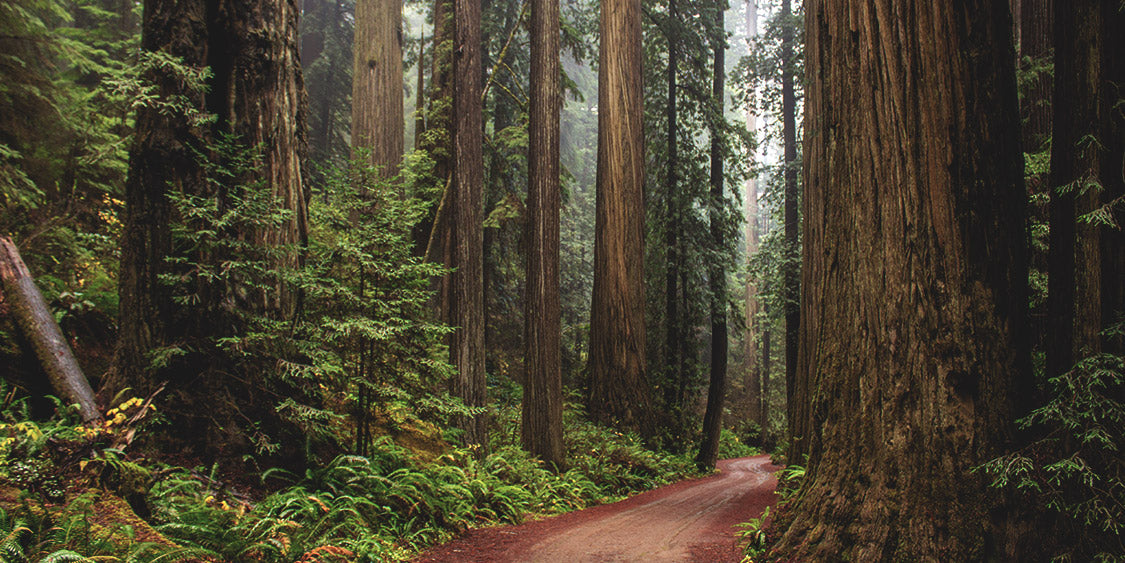 Made for All-Terrain
The Sequoia forests of the Sierra Nevada grow the largest tree in the world. The Sequoia with an average height of 279ft and a width up to 35ft. This tree produces tannins inside its bark which make it resistant and strong. The Overland Co. gear built to handle outdoor conditions like the sequoia.
TOC Strong

Our super strong outfitters are made for both hardcore adventurers and those who enjoy weekend getaways.

TOC Promise

We guarantee that everything we make at The Overland Co. is made for longevity and to fulfill your needs.