TACOS + BEER Velcro Patch
Regular price
Sale price
$7.00 USD
Unit price
per
Sale
Sold out
TACOS+BEER a Velcro patch for our Overland Co products. Use on our wheel covers, duffle bags or molle pouches.

Washable and durable
Cotton / polyester
Patch measures 12cm / 4.7inches in width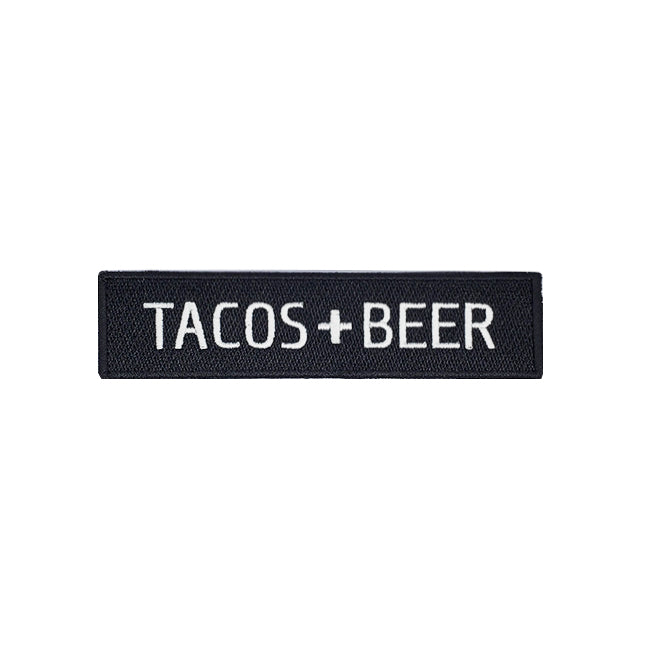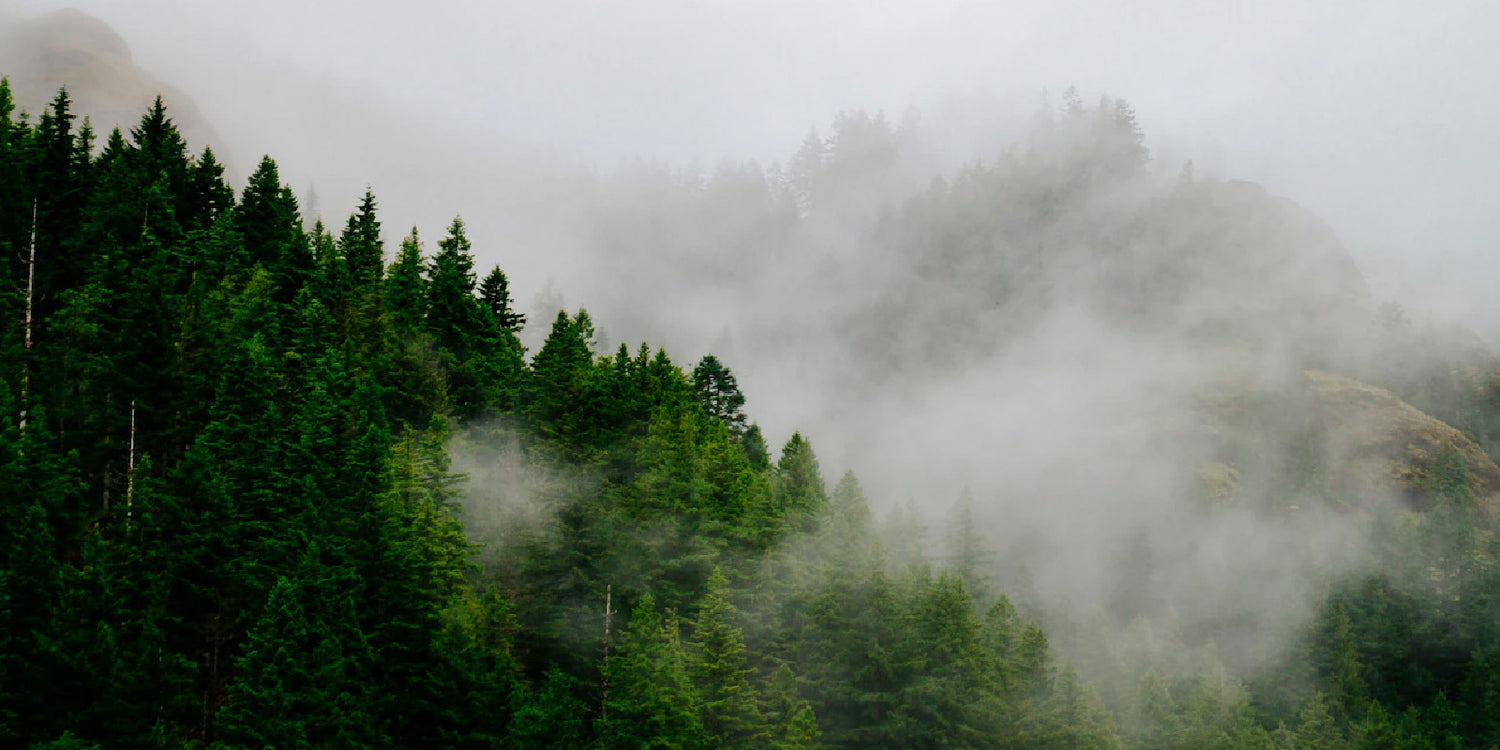 Made for All-Terrain
Ever since I set out, it's like nature is greener and the sky is bluer. The buzzing in my ear has decreased, my awareness has increased. I can hear the ants walking, the wind whispering, the waves dancing. I am in the only place where I find my self, I am in nature, I am happy.
TOC Strong

Our super strong outfitters are made for both hardcore adventurers and those who enjoy weekend getaways.

TOC Promise

We guarantee that everything we make at The Overland Co. is made for longevity and to fulfill your needs.